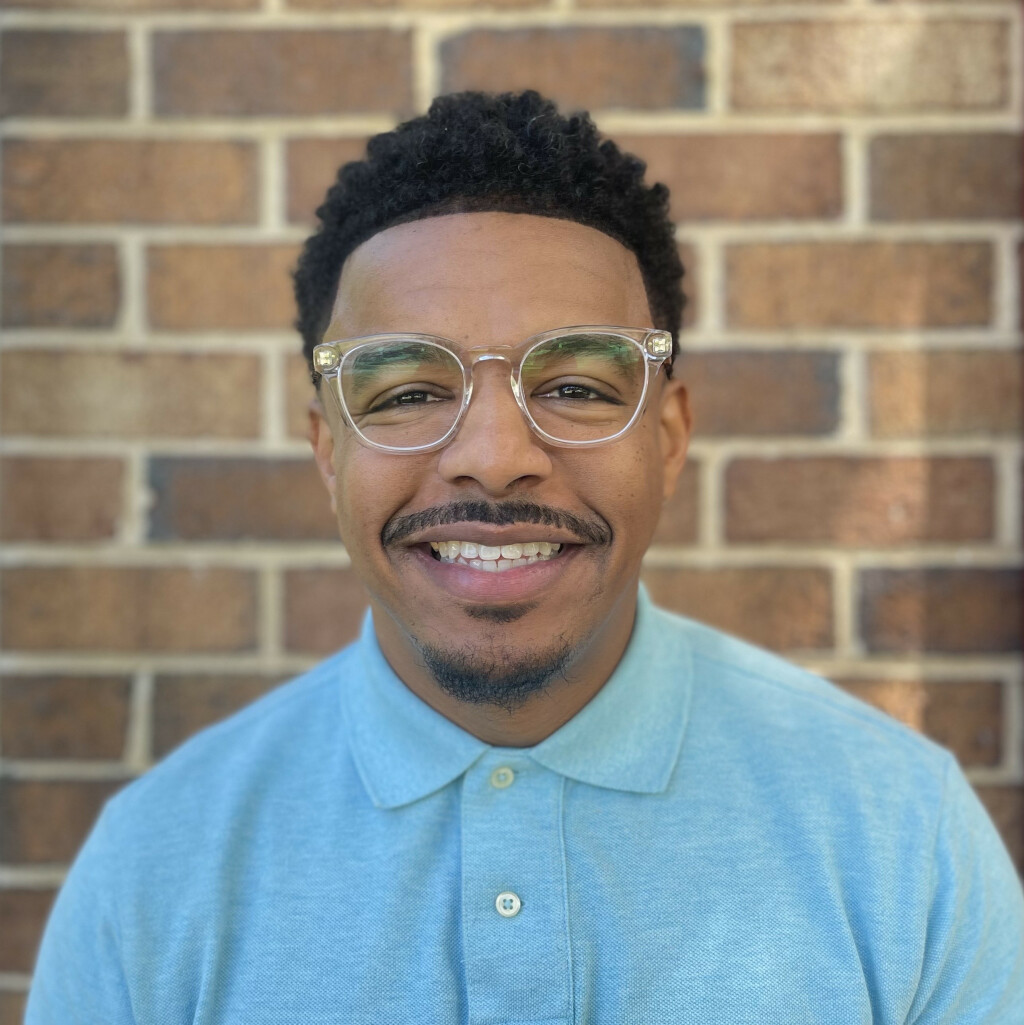 Pastor Kevin Wright
Lead Pastor, Operation, Zion Greenbelt
Pastor Kevin Wright, son of W. Donald Wright & Dr. Arnette Wright, was born and raised in the D(M)V – Washington D.C., Maryland, Virginia area. A graduate of Largo High School, he attended Bowie State University majoring in Computer Information systems for 4 years. His love for the DMV stretches toward the professional hometown football and baseball teams.

His unquestioned love for Zion and his fellow Zionites stretches out for the last 15+ years. From Mercantile Lane to Brightseat Road, to Allentown Rd and now Greenbelt Rd. Serving the people of God, side-by-side with his fellow Zionites, has been one of his most rewarding experiences.

After 20 years in corporate America, Kevin now serves as Lead Pastor of Operations for Zion Greenbelt. He is passionate about serving God, his family & helping wounded souls be restored.