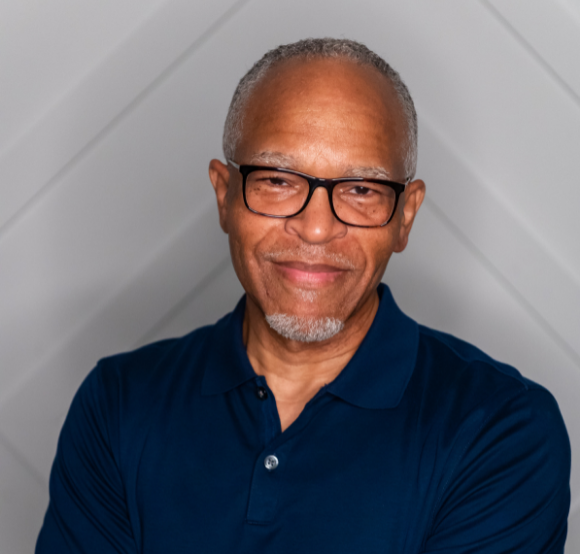 Elwood Matthews
Lead Campus Pastor, Zion Greenbelt
Office: (301) 583-1790
Elwood Matthews is a Human-Centered Design Strategist and Entrepreneur. A devoted follower of Christ and a Pastor's Kid (PK), he has been on staff at Zion Church since 2002. He enjoys cycling, swimming, puzzles, learning, and family vacations.
A serial entrepreneur at heart, he has started 6 businesses over the decades! A few other fun facts about him include that he designed men's clothes in the 80s, worked out with Chuck Norris in the 70s (Karate), and took a bus from Maryland to California at age 15!
His thoughts are often consumed by using innovation to spread the gospel. He often says that, "if I didn't like working at Zion so much, I would start an innovation design firm." And one of his least favorite phrases is, "because we've always done it this way." This makes sense when you learn that his top strengths according to the Gallup CliftonStrengths assessment are Futuristic, Strategic, Activator, Ideation, and Learner.
Pastor Matthews is the loving husband to his best friend, Cheryl, the father of two wonderful funny daughters, and a proud grandfather. He currently serves as the Greenbelt Campus Lead Pastor and Director of Innovation for Zion Church.