Tashena - Odenton, MD
Being a member of the Zion Kenya Mission team has been one of the most rewarding experiences of my life. Arriving at the airport in Kenya on my first mission trip reminded me of a time in college when a friend said she was praying and saw me dancing in a field in Kenya. God planted a seed. In fact, God had given me an affinity for Kenya back then; I even studied Swahili! Still, I never imagined being a missionary.

Serving as a missionary in Kenya has taught me at least four invaluable lessons: (1) the ministry of presence is so important – the fact that we travel overseas and are there with hugs and smiles means so much to the people that we serve, especially the children; (2) I needed to have more gratitude - when I experienced the spirit of the Kenyan people and their worship during church despite the hardships they endure each day, I started being grateful for all the things that I took for granted such as electricity and running water; (3) if you are surrendered, God can use the mission field as an opportunity to stretch you, change you, and amaze you; and (4) the people we serve bless us just as much as we bless them. I'm always sad to leave. Over time, I've developed personal relationships so now when I go to Kenya I feel like I'm going to serve and visit family.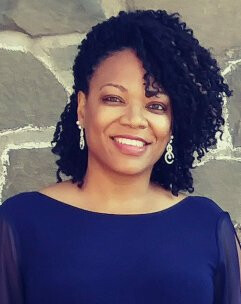 Back to Missionaries